The Probation Oversight Commission is a civilian oversight body that advises the Probation Department and the Board of Supervisors and monitors the Probation Department's progress on systemic reform. The first body of its kind in the nation, the Board of Supervisors voted to implement the Probation Oversight Commission in 2020 as a result of the dedicated work and recommendations of the Probation Reform Implementation Team (PRIT). The Probation Oversight Commission has the authority and duty to:
Review departmental policies, procedures, and practices;
Conduct inspections in order to ensure the physical safety and welfare of youth and adults in Probation custody;
Investigate critical matters brought to the Commission's attention;
Receive and review grievances;
Compel data, real evidence, and direct testimony including the power to subpoena necessary information from the Probation Department; and
Engage the public through robust and transparent reporting and regular meetings.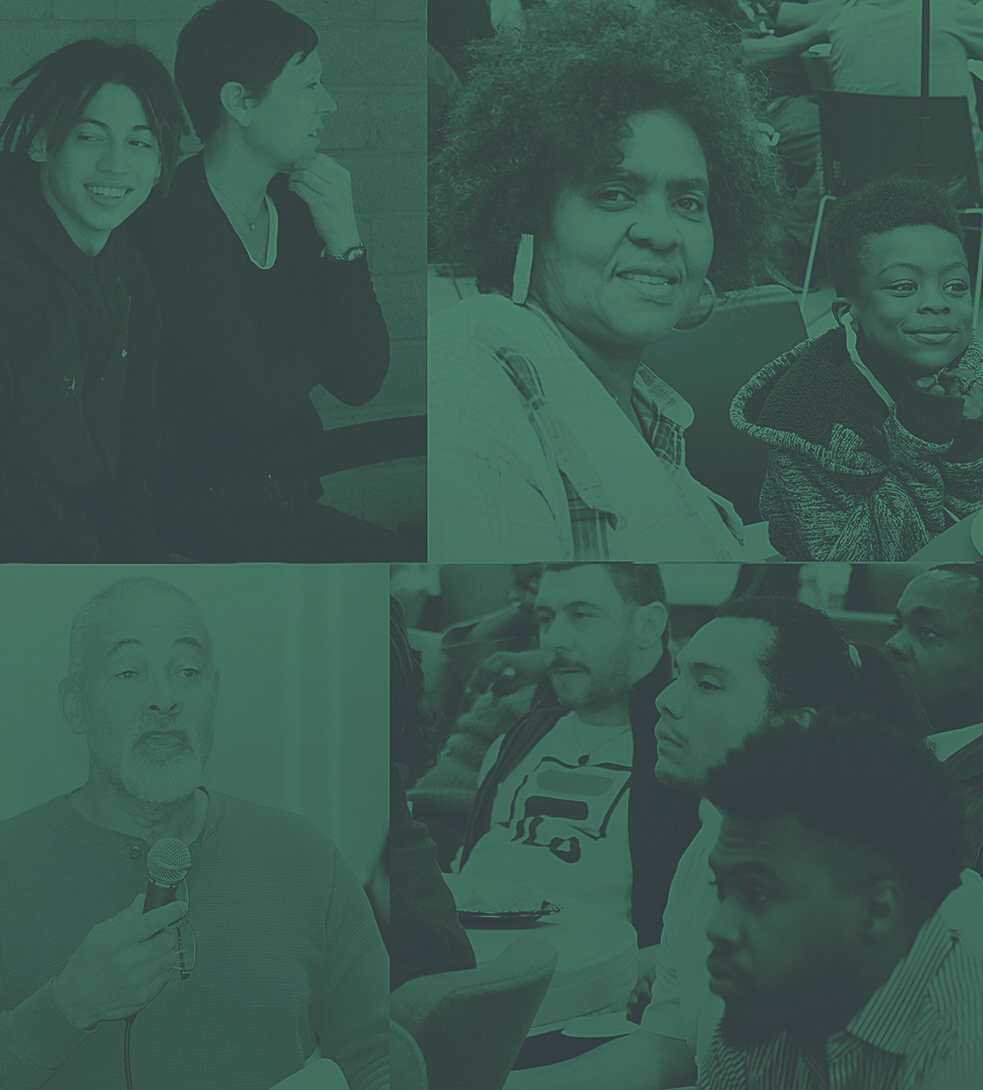 The Probation Oversight Commission (POC) exists to guide the Los Angeles County Probation Department toward widespread and long-overdue reform and to ensure compliance with the Board of Supervisors' goals and directives for the Department. The POC works to enhance the overall care, safety and well-being of all individuals interacting with Probation including youth, adults, and their families, employees, and community members of the County of Los Angeles. The POC is the liaison between the Board of Supervisors, Probation, and the members of the community advocating for reform. Our recommendations to the Probation Department are guided by research, peer-reviewed literature, statistical trend analyses, direct observations, and, most importantly, the lived experiences of people who have interacted with this system. The POC strives for transparent oversight and robust community engagement of all stakeholders in this process.