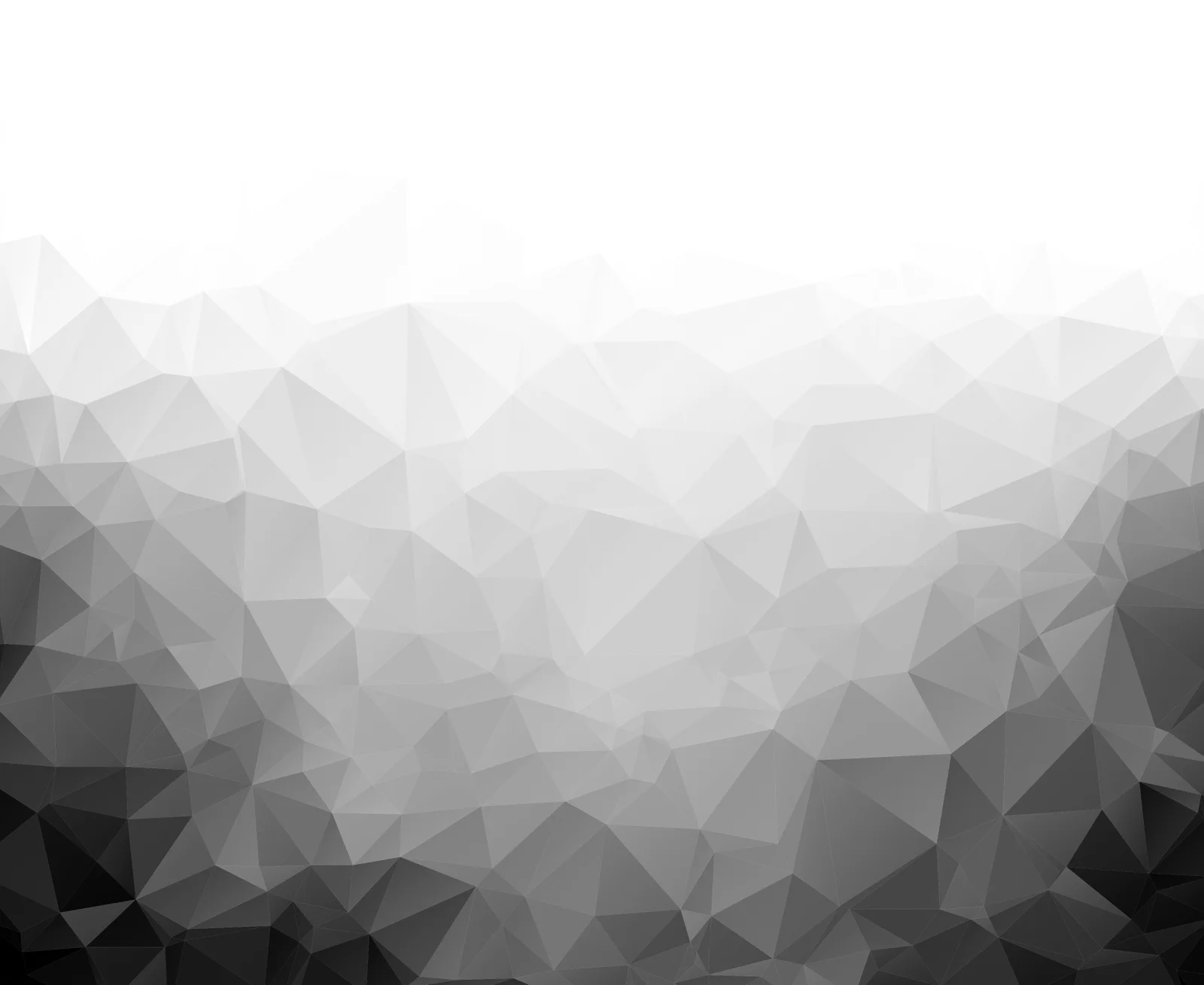 Dr. Erica Reynoso
Dr. Erica Reynoso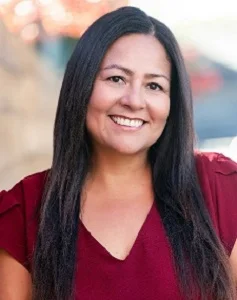 Dr. Erica Reynoso, Ph.D., LCSW, Project Director
Erica Reynoso has proudly served children, families and communities in Los Angeles for over 25 years. She earned an MSW degree from the School of Social Work at the University of Southern California (USC) and a Ph.D. in Forensic Psychology at the Center for Forensic Studies in Fresno, California. She is a dually licensed professional who holds licenses as a clinical social worker and a clinical psychologist.
Erica began her career as an in-home counselor, supporting families within Family Preservation, a program with the Department of Children and Families Services (DCFS). To follow, Erica served youth and families within the Los Angeles County Department of Mental Health (DMH), Juvenile Justice setting. As a therapist, she provided direct mental health services throughout the juvenile halls and camps for more than 10 years. Later, Erica led efforts within the Department's Transition Age Youth (TAY) Bureau, focusing on program development and implementation; integrated treatment; substance abuse; evidence-based therapies; trauma-informed care and outcomes, related to Juvenile Justice service provision.
Beginning in 2008, Erica led anti-human trafficking efforts in LA County as the DMH rep. She led the Commercial Sexual Exploitation of Children and Youth (CSECY) Program which focused on implementation of mental health programs, protocols, and services for sexually exploited youth. Through partnerships with various County Departments, Board Offices, community agencies, faith-based partners and the survivor community, countywide services and programs were established.
Prior to joining the Probation Oversight Commission (POC) team in 2021, Erica served as a Supervising Psychologist at Campus Kilpatrick, a residential camp focused on using trauma-informed; skill-building and therapeutic approaches in working with Probation youth. Alongside County service, Erica provides clinical supervision and mentorship to graduate students at a non-profit organization. She also provides organizational support in wellness and resilience for their staff – both areas for which she is very passionate about.