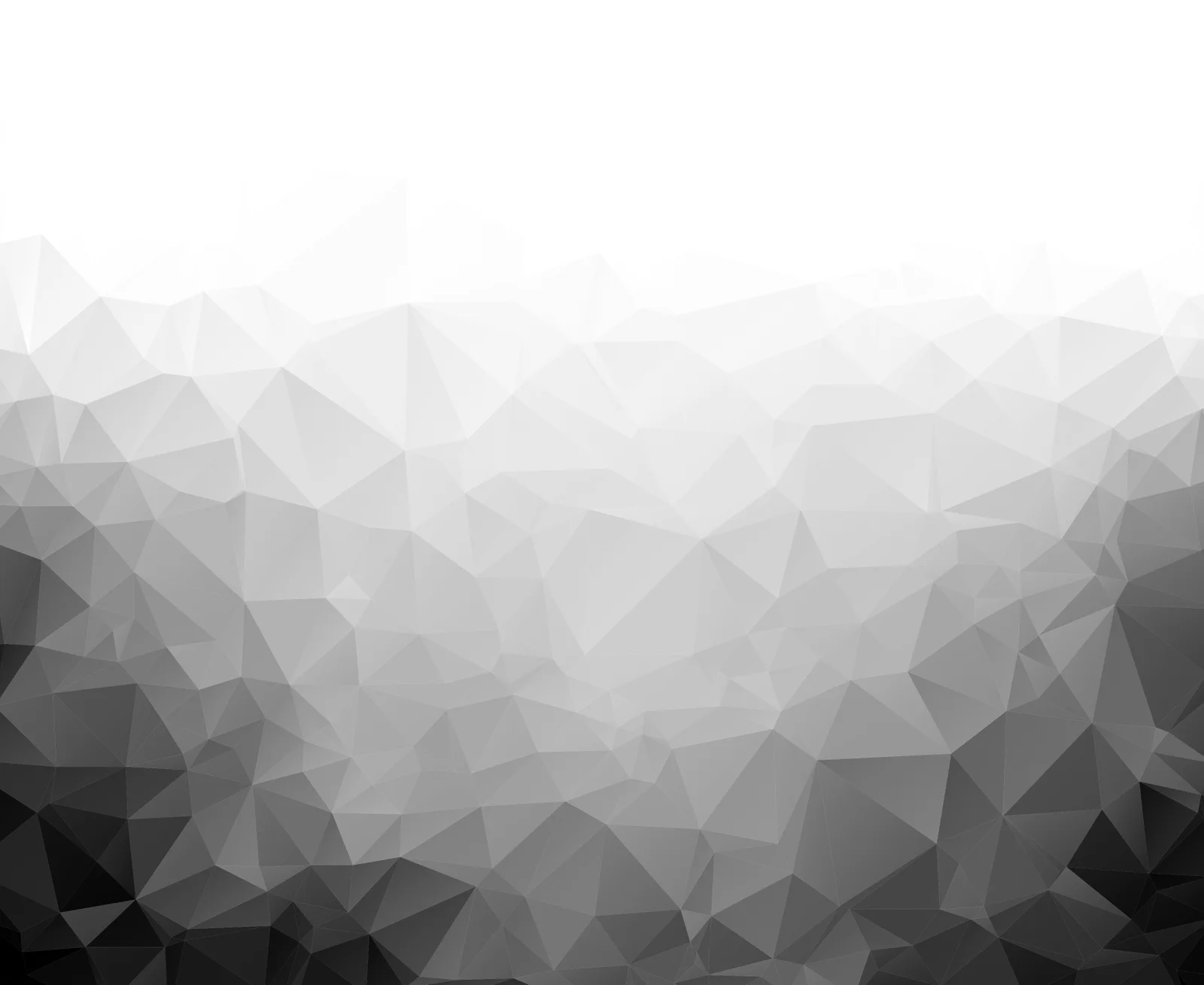 Ms. Janae Perkins
Ms. Janae Perkins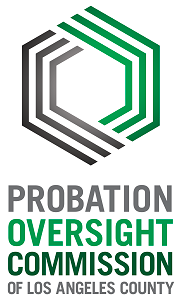 Ms. Janae Perkins
Janae Perkins is the liaison who has been providing secretarial, technical, and administrative support to the Los Angeles Probation Oversight Commission since March 2021.
She earned her Bachelor of Science degree in Health Science from California State University, Fullerton, and later took various courses in leadership, paralegal studies, and public administration to diversify her educational and professional backgrounds. Janae has a zest for learning and takes pride in sharing her expertise with others to achieve optimal goals.
Prior to joining the Los Angeles Probation Oversight Commission, Janae served in various administrative capacities at the Los Angeles County Registrar-Recorder/County Clerk Department and the Los Angeles County District Attorney's Office. Janae is a committed public administrator dedicated to rendering assistance and sharing advice as needed.